340 Y
340 Y is a lamp influenced by
Japan and the japanese
way of seeing things. Details might be simple but yet they are
surprising
.
340 Y is a combination of acrylic, aluminum and concrete
The light source is 6 x 1,5 W LEDs mounted in aluminum cylinders with lenses.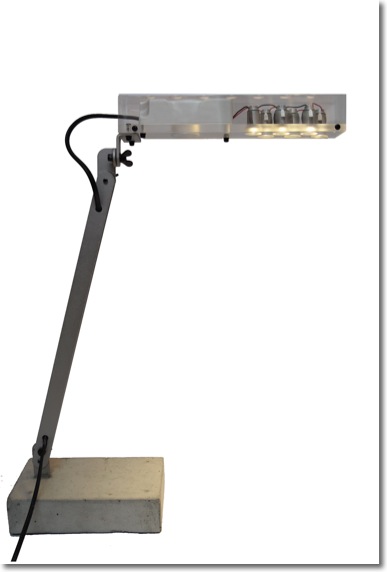 340 Y is a LED table lamp. It was originally designed for SAAS Industries of Helsinki for a light happening held during Habitare 2007 in Helsinki at House Lampa, situated at the North Esplanade. The event was a great success, with a very large press attendance and a lot of press coverage later, both domestically and abroad.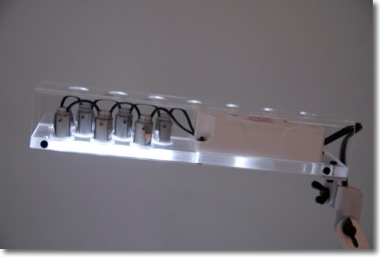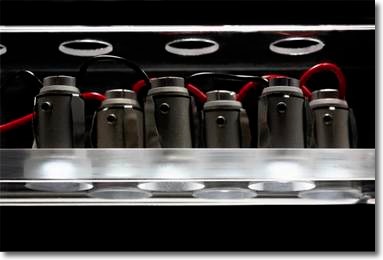 The clear, see-throu acrylic side part of the 340 partly shines as a result of the embossed aluminum cylinders with lenses that spread the light evenly.
The first small prototype series had both black and red cables, in the first production series they were all black.
THE HOUSE LAMPA
The event was an effort by Saas to re-create the golden era of Finnish lamp design. 6 different individuals, or groups of designers were invited to design new lamps and workgroup Henrik Enbom - Yrjö Kukkapuro was one of the invited groups. Other designers present were Vesa Honkonen, Peter Launo, Mikko Paakkanen, Timo Salli and Minttu Vesala.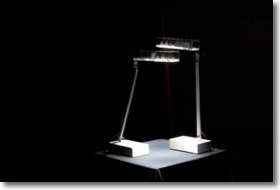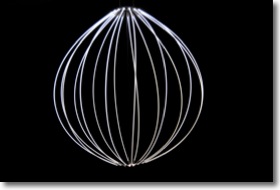 l. Henrik Enbom, Yrjö Kukkapuro "340Y" r. Mikko Paakkanen "Medusa"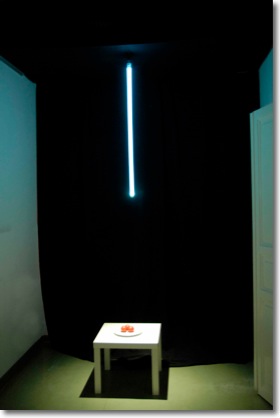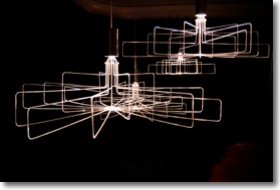 l. Vesa Honkonen "Tanko" r. Timo Salli "Helsinki Lighthouse"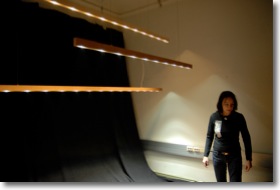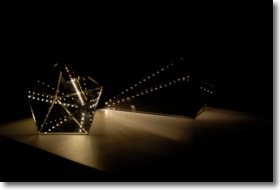 l. Peter Launo "Rima" r. Minttu Vesala "Raven"