The dodo lamp range at present
At present dodo's range of lamps consists of 7 different models, but more models are already planned for the fall of 2010. They all represent somewhat different design approaches, some being copies of previous models, while others being totally new, representing either technically advanced or design wise clever solutions.
LEDs (light-emitting diodes) represent the newest solution in light technology
and for dodo it is at present the natural choice. If there are any other more ecologically sound solutions, we evaluate them asap.
OLED is something coming, but the price is still outrageous. When the prices are closer to everyday life, we will consider them.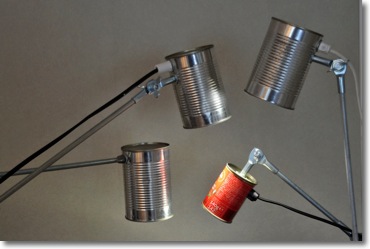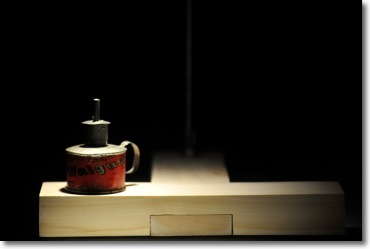 LdS
, Licht der Stiftung and TOMATO 460 at an early prototype stage.
A series of 3 or possible 4 models will be presented in Helsinki at Habitare Eco Design Exhibition in September 2010.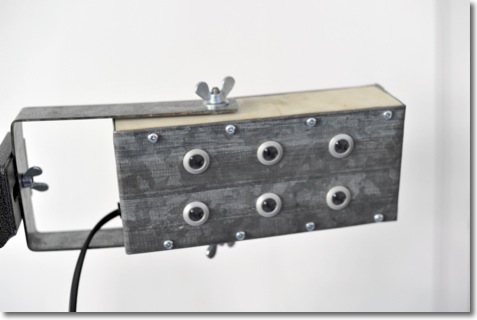 400 E
is an ecological, power efficient lamp. Hand made out of recycled roof tin and birch veneer. The sheets of roof tin were collected from garbage bins and processed by hand from there on.
A total of 135 pieces produced, all by hand.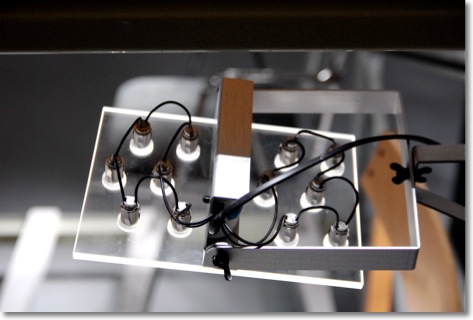 360 H
has the same kind of construction as 340 Y but with double light output.
First series was of 20 pcs, no real production series.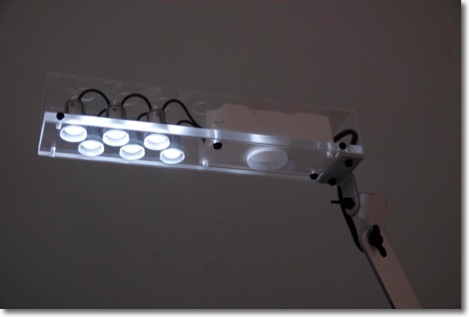 340 Y
is a combination of different materials, the point with the lamp is the
"See-Trough" construction.
First prototype series 10 pcs, first commercial series 100 pcs. Second series most likely to be produced in 2010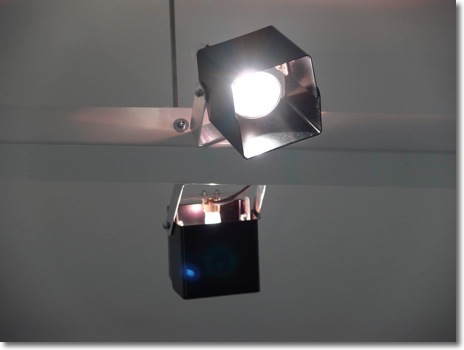 12 1/2
aluminum plate, miniature model of the 100 B lamp.
Total amount produced so far 200 +, all hand made.